Video Game Design
Create, play and share computer games!
Using Stencyl, a free 2-D video game creation program, students will learn to build levels, design challenges and customize every aspect of their very own computer game.
Each day includes a group lesson and supported creative building time.
Lessons include level design fundamentals, pixel art creation, and block-based programming. This is not a coding-focused class, but kids have the option to learn some programming. Campers can dive deep into any of these subjects or use pre-made elements to bring their ideas to life.
At the end of the camp, students will have a fully playable game to share with friends & family, and the freedom to continue working on their games.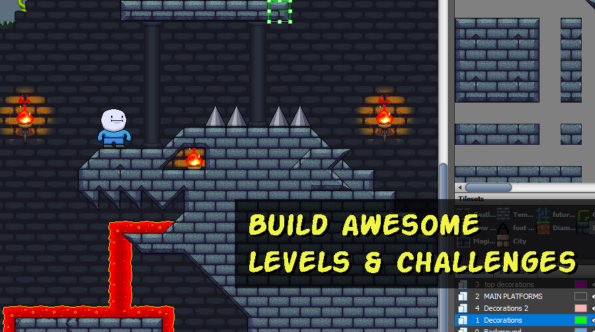 Spike Prime Robotics
Construct moving contraptions out of the newest educational robotics materials!
Students will learn about motorized construction techniques and build a foundation for our advanced course.
They will learn about how robots share similar features to people:

Computers = Brains
Motors = Muscles
Sensors = Senses
Batteries = Hearts

They will build with step-by-step instructions as well as creative design challenges.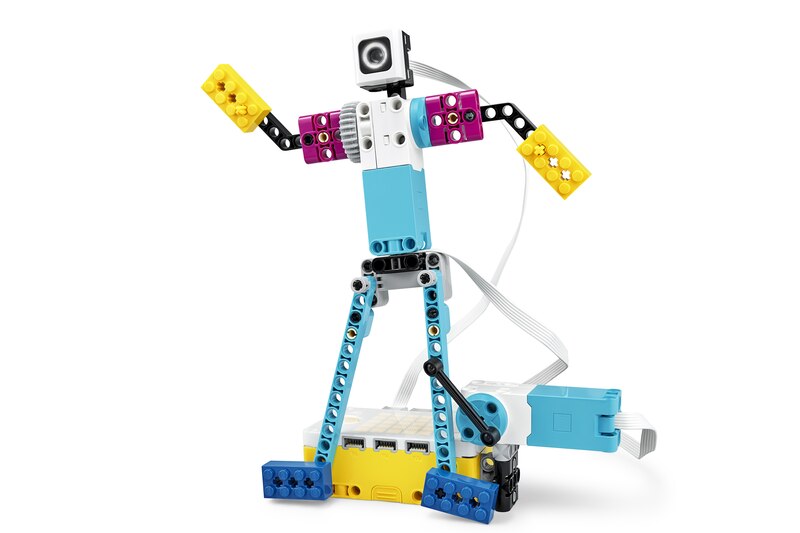 Advanced Robotics
Unleash the creative powers of the LEGO® MINDSTORMS EV3 by building and programming real, functioning robots! Students will participate in group and individual challenges to build emerging critical and creative thinking skills.
Students will work in teams to build and complete a different creative challenge each class.
They will create robots that dodge obstacles and react to their environment using ultrasonic, touch and light sensors.
They will learn to program and troubleshoot complex robotic behaviors.
The session ends with an awesome battle-bot tournament!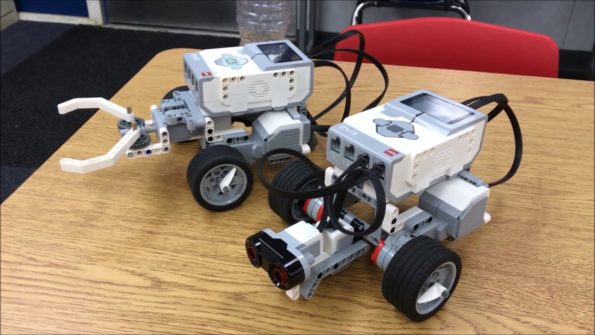 Stop Motion Animation
Bring your story to life by making stop motion animated movies! Working in teams, students build sets and characters using materials such as LEGO® bricks, white boards, and origami, then write, direct, and edit a unique story to share with the world!
Students will begin by learning about cameras and special software required for stop-motion animation.
They will learn the visual principles of animation as well as storytelling fundamentals.
They will complete multiple animation exercises and a final film project using everything they've learned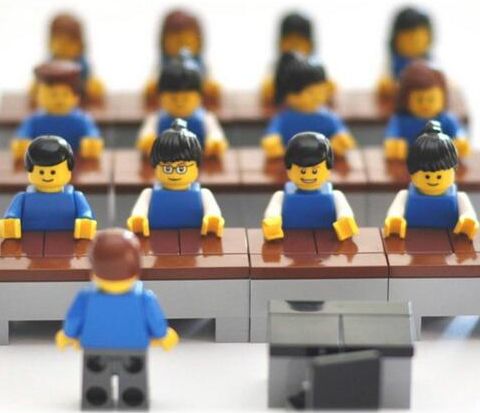 Bugs & Microscopes
Bugs are everywhere! Did you know that 90% of animals on earth are insects? Get to know the critters in your backyard with Bugs & Microscopes!
Students will begin each class with a biology lesson and discussion, then complete a creative bug-themed project.
They will learn to appreciate our tiny friends by building bug motels and ant farms.
They will explore the local wilderness to catalog bugs with hand-made microscopes and wildlife journals.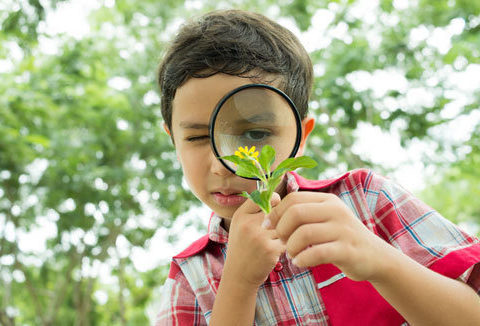 Birding Nature Camp
What's that bird? Join us to look, listen, and learn around Seattle's scenic woodlands and waterways. In this camp for young naturalists, we will venture outdoors, observe birds in their habitats, and explore the science behind our feathered friends. Campers will use binoculars, make a wildlife journal, create backyard birdfeeders, dissect owl pellets, play bird-themed games, and learn about bird conservation. Birds are all around us – let's take a closer look!