BEAM Experiences and its sister-programs

, Bricks 4 Kidz 

and

Bricks 4 Biz

, are committed to providing diverse programming for everyone from preschoolers to business professionals.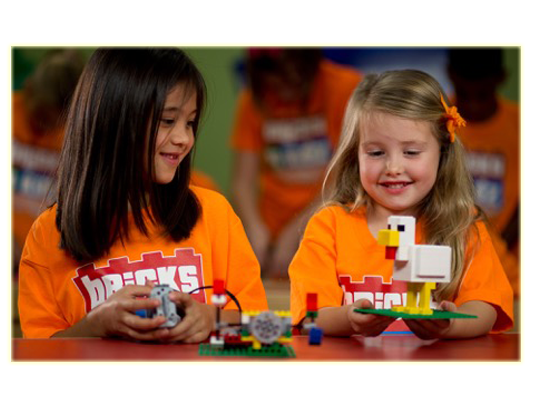 Bricks 4 Kidz® Greater Seattle

build on the universal popularity of LEGO®Bricks to deliver high quality, educational play. Every class is a fun, enriching experience for your child. We provide 1-2 hour classes that explore architecture, engineering and technology concepts using LEGO® bricks.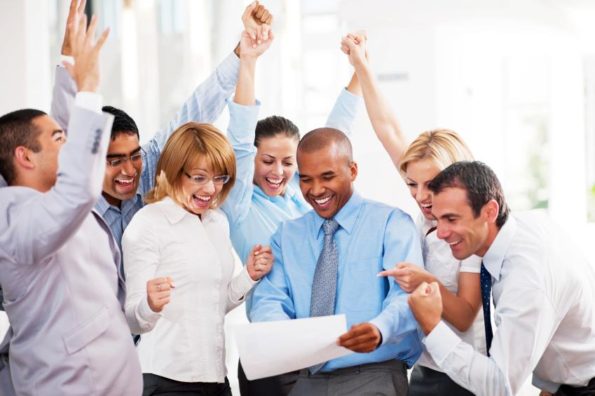 Bricks 4 Biz
builds leadership to improve team motivation, morale and productivity.  If you are searching for a fun, interactive team building experience with challenging activities to strengthen relationships and leadership skills, then look no further.